Google phases out Less secure apps
There is a recent update from Google that As of May 30, 2022, the usage of any third-party devices or apps that allow signing in with only the username and password will no longer be supported.
This update is to permanently block the sign-in attempts from some apps and devices that are using the Less secure app option by using the username and password directly.
Applications that are less secure don't make use of modern security standards and thereby compromise the security of accounts and devices. So, it makes it easier for the hackers to get into the user accounts. Therefore, only blocking the sign-ins from the less secure apps will help in keeping the accounts safe.
For these reasons, Google is now going to completely disable the 'Less secure app access' setting in the Admin console from this May 30, 2022.
This unavailability of the Less secure app enforcement setting option will also have an impact on the SMTP server configuration process. Before knowing more about this, it is much important to know about SMTP and the significance of its configuration process for your website.
What is SMTP?
Simple Mail Transfer Protocol (SMTP) is a communication protocol that is used for sending emails from one account to another. The SMTP Service provider will help you reliably send emails from your website to your users.
So, the SMTP server configuration will ensure the proper delivery of emails from your website to your users' inboxes so that those emails will not end up stored in the junk mail folder.
Google update affects the SMTP server configuration
Google update on disabling the 'Allow Less secure apps' section in the security preferences from May 30, 2022, will also affect your SMTP server configuration. So, your SMTP mails will be blocked by Google due to some security issues and you will receive a security email from Google saying that Blocked sign-in attempt for security reasons
So, to configure SMTP servers for your website despite this Google update on less secure apps, you can follow certain alternative steps to continue using your Google SMTP account for sending and receiving emails. So, get ready to know more about those effective ways.
Ways to configure SMTP server
1. Creating and using App passwords
App passwords are 16-digit passcode that can pave the way for configuring SMTP servers for your website. You can follow the steps mentioned below to use App passwords for setting up your SMTP server configuration
Go to your Google account security
Select App passwords under Signing in to Google and you may need to sign in. You may not see this option due to some reasons such as:

When the Two-step verification is only set up for security keys and not for your account.
If your account is through school, work, or other organization
If you have turned on Advanced protection

Choose Select app available at the bottom. Here, choose the app you are using and then go for Select device to choose the device you are using and then select Generate.
Read and follow the instructions available in order to enter the App password
   Note: The app password is the 16 character code that you see in the yellow bar on your device
Tap Done
You can then utilize the App password under the SMTP password field in the Email – SMTP server settings section on the product for the further configuration process.
2. Through SMTP Service providers
Another way to fix the SMTP Server configuration process due to the Google update is to get help from the associated (related) SMTP server provider. But, if you have not decided about choosing the SMTP service provider for your website yet then you need to understand that a lot of SMTP service providers are available out there in the market.
Therefore you need to pick a felicitous SMTP service provider for your business. Here I have listed down some best SMTP service providers with high email deliverability and top-notch features. You can select an apt SMTP Service provider for your website and reach out to them for configuring an SMTP server for your product perfectly
SMTP.com
SMTP.com is one of the well-known SMTP Service providers trusted by over 100,000 companies such as T-Mobile, Best buy, Virgin Atlantic, etc. You can make use of this service to send registration emails, order confirmations, notifications, authentication mails, etc. SMTP can handle high email volumes with fast delivery.
Also, it is a very easy process to set up and integrate SMTP.com to start sending emails swiftly. It can be also seamlessly integrated with SMTP plugins like WP Mail SMTP. Keeping track of the email deliverability and engagement is totally possible with the Detailed analytics report.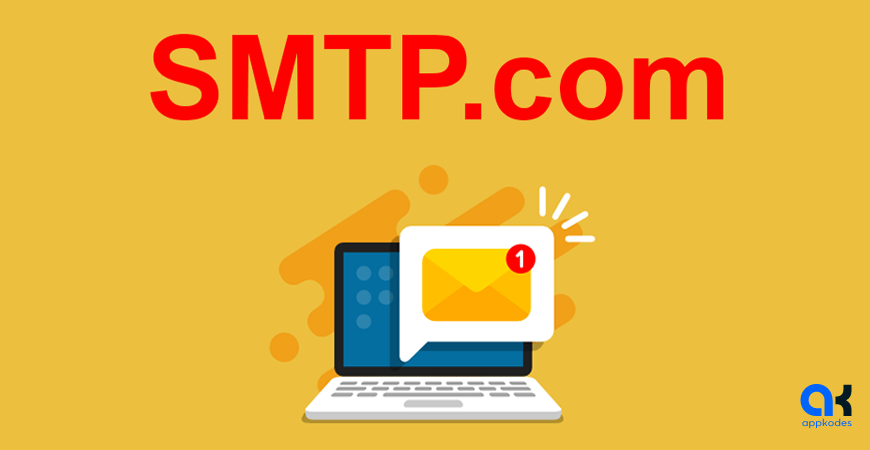 Sendinblue
Sendinblue is a best-in-class SMTP email service provider that offers some notable email marketing services globally. At Sendinblue, user-triggered transactional emails, recovery password emails, order confirmation emails, etc are sent through an SMTP relay known as Sendinblue SMTP.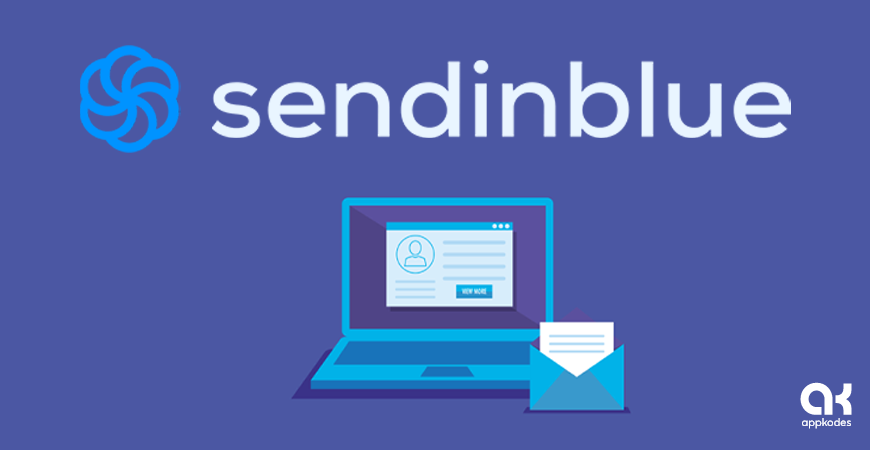 With the SMTP relay service and highly extensible API, Sendinblue enhances the email delivery process for transactional emails. It shows excellent performance with third-party platforms such as Google Analytics, Salesforce, OptinMonster, and many more.
Mailgun
Mailgun is a powerful SMTP service provider that utilizes APIs to send bulk emails and other transactional emails at a higher delivery rate. Some of its remarkable aspects are advanced email analytics, accurate email verification, responsive email templates, and much more.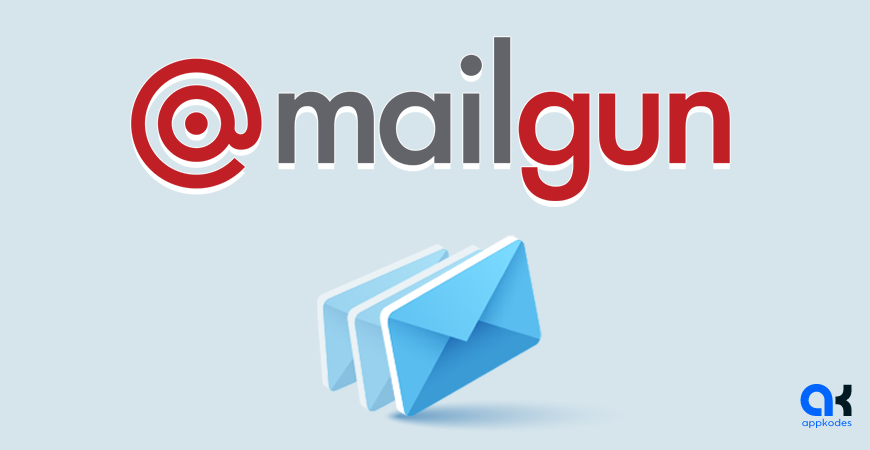 It supports seamless integration with WP Mail SMTP for sending emails reliably. Whatever may be your website like an ecommerce store or any other small business, Mailgun provides easy to scale SMTP service for sending your transactional and marketing emails. However, it lacks certain beginner-friendly functions of other SMTP providers as it is purely designed for developers.
I hope you will be now clear with some popular SMTP service providers that offer the best SMTP services for ensuring the proper delivery of emails to your users. Therefore, based on your website type and requirements, you can make use of an appropriate SMTP service provider of your choice.
As said earlier in this section, to overcome the challenges you may face with the Google update for Less secure apps, you can reach your SMTP service provider to get support for the SMTP service configuration for your website.
Final words
From the above sections I hope you can understand what exactly is the Google update for less secure apps, how it will impact the SMTP server configuration process for your website, and how to get the configuration of the SMTP Server done effectively. So, make the best use of the steps mentioned above for your SMTP server configuration process and get a hassle-free email delivery service for your business.
The post How Google Update impacts SMTP server configuration and how you can overcome it? appeared first on Appkodes.
Go to Source of this post
Author Of this post: Kala samayapuri
Title Of post: How Google Update impacts SMTP server configuration and how you can overcome it?
Author Link: {authorlink}